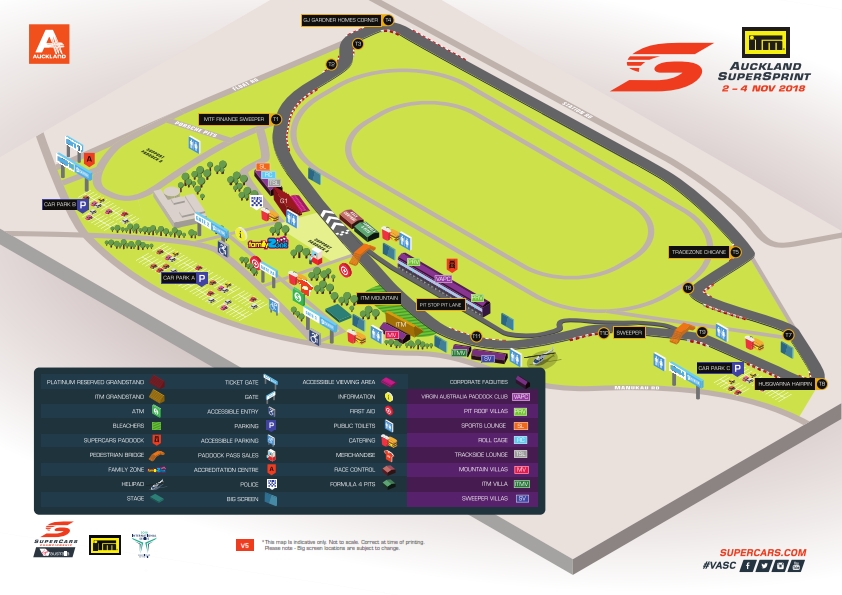 Pukekohe Raceway
Pukekohe Park Raceway near Auckland has more than 50 years of action under its belt, during which time it has become the spiritual home of New Zealand motor racing.
The circuit winds its way around the outside of a horse racing facility, sharing the main grandstand and spectator areas.
For many years the venue for New Zealand's premier production car race, the Benson and Hedges 500 mile race (later 1000 km), the circuit is best known as the home of the overseas round of the Australian Supercars series.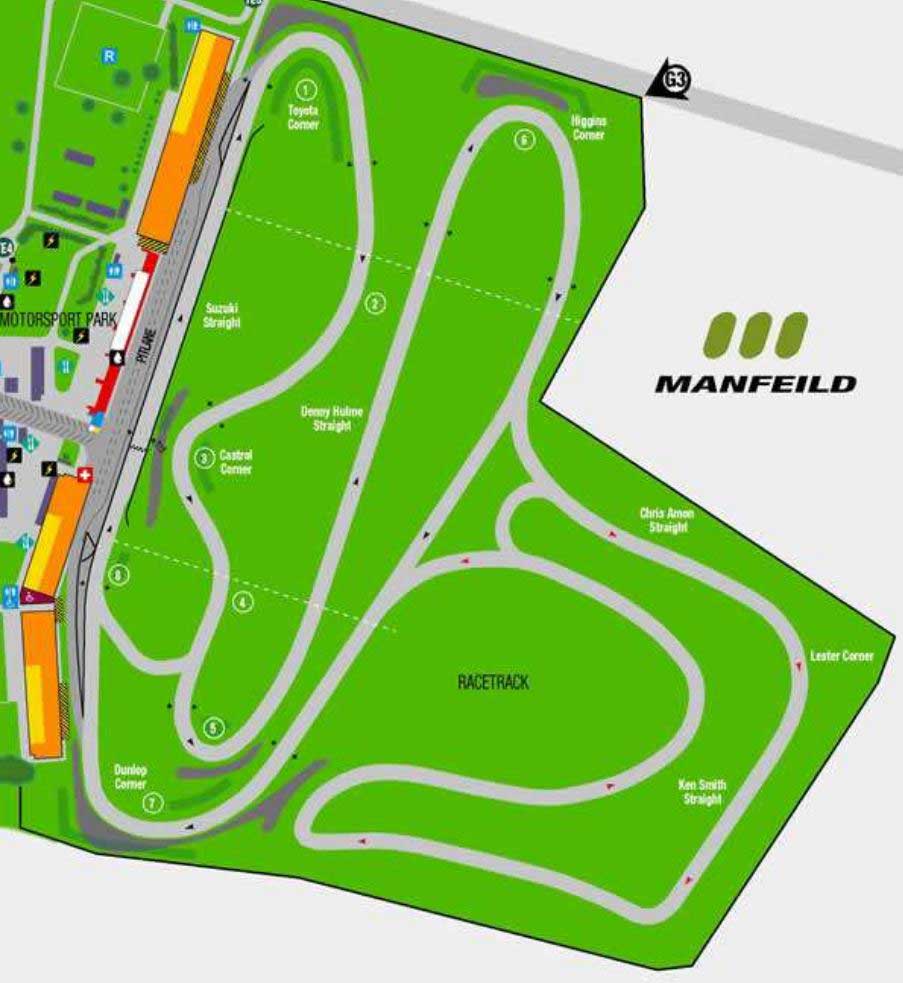 Manfield motorsport Park
Manfeild is one of New Zealand's premier motorsport venues. A favourite among drivers, Manfeild is a challenging circuit that has a good mix of tight corners, fast corners and straights.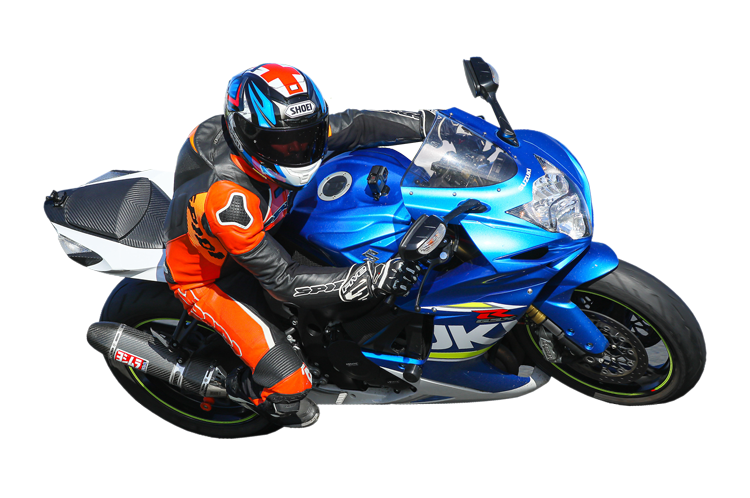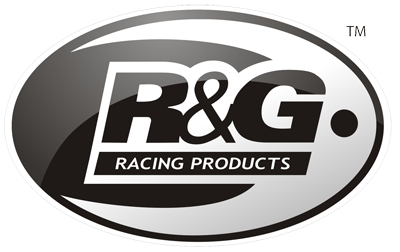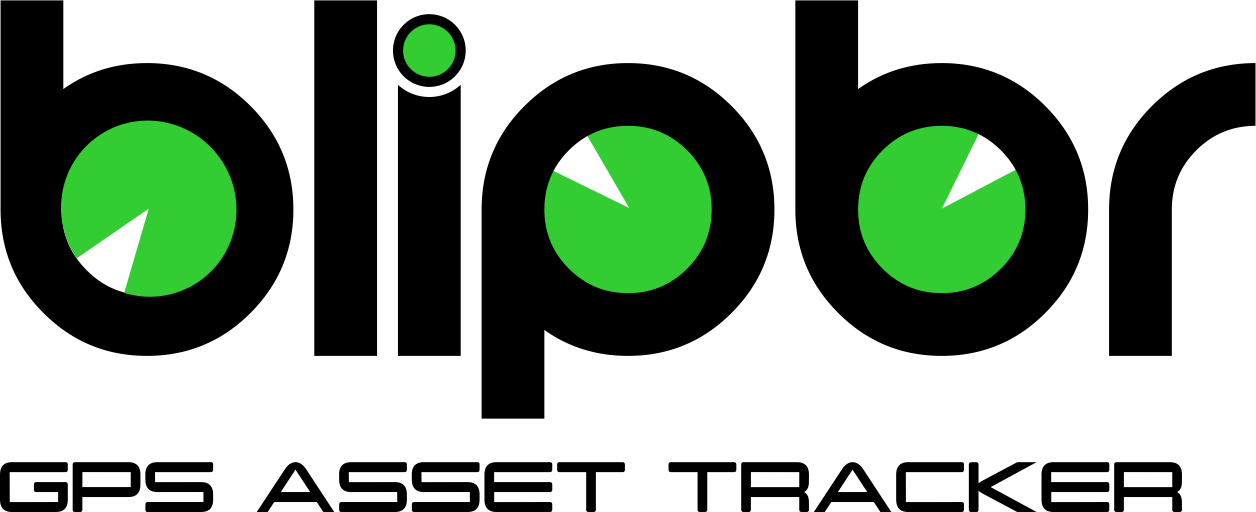 Pricing & Requirements
Find out what to wear, what to bring, when to get there and what it will cost!
Book A Track Day
MotoTT track days are designed to be a fun, non-competitive environment for you to enjoy riding your bike in a safe environment and to practice your riding skills. Go as fast or as slow as you like with no cars to worry about. Experienced coaches are available at every event at no extra charge.