 Track Day Terms and Conditions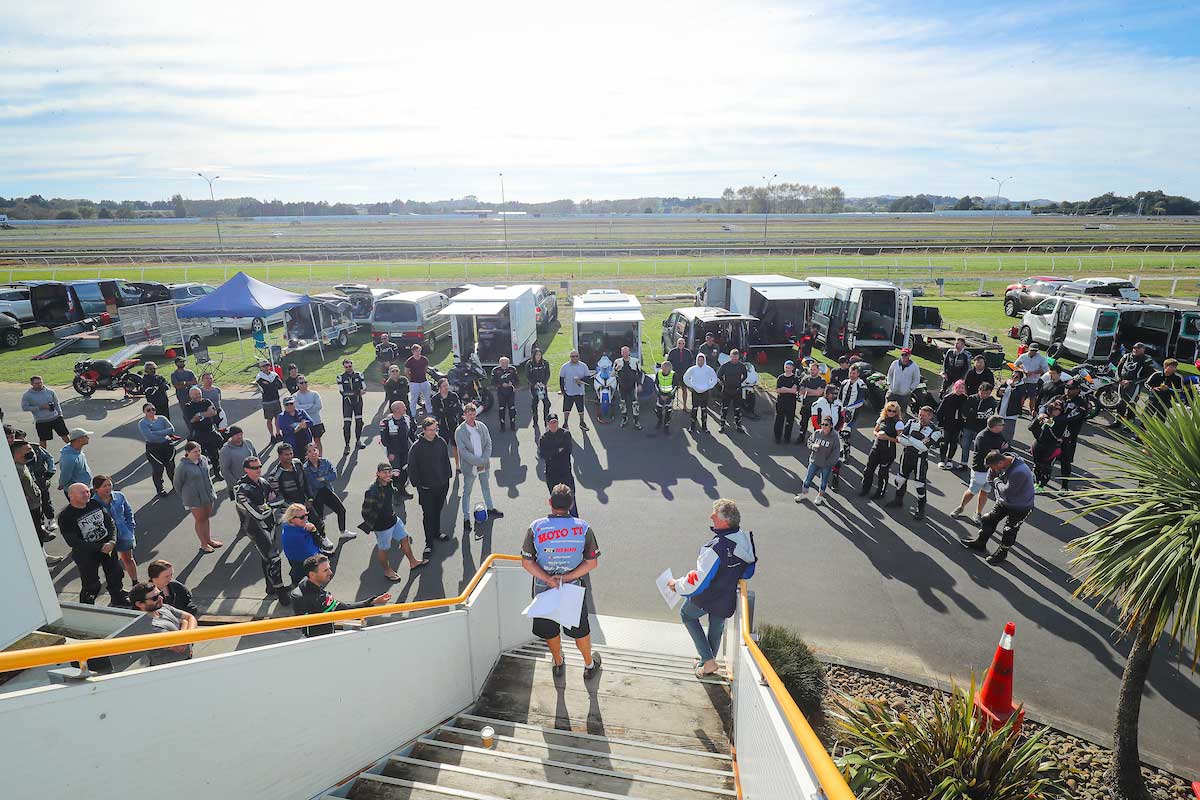 Track Day Terms and Conditions
Moto Track Time Limited (MotoTT) and Playday on Track Limited (Playday) reserves the right to change or alter track day information, rules and time schedule at any time as MotoTT/Playday sees fit.
No persons, pillion riders or any vehicle, other than registered riders and their safety checked motorcycles, are permitted on the track at a MotoTT/Playday track day at any time unless specifically authorised by MotoTT/Playday. MotoTT/Playday reserves the right to expel any rider or support person or guest at any time as MotoTT/ Playday sees fit and no refund of any monies will be given.
MotoTT / Playday will not be held responsible for any injury to or death of any person or the loss or damage to the property of any person participating in or attending a track day whether caused by failure of MotoTT / Playday or its employees, agents or subcontractors to comply with any of the terms of the track day agreement or by their negligence or fault.
For reasons of Force Majeure MotoTT / Playday reserves the right to postpone or cancel a track day. Should a track day or any part thereof be cancelled, a refund of any monies will only be made at the sole discretion of MotoTT / Playday. MotoTT / Playday will not enter into any correspondence with regard to any claim that may arise from the participation or attendance by any person at MotoTT / Playday track days.
Disclaimer:
While all due care has been taken to ensure accuracy of information, MotoTT / Playday accepts no responsibility or liability for any errors or omissions on this web-site. Prices, track day calendars and timetables and other terms of business may change without notice.
No Warranty:
This web-site is established in New Zealand and MotoTT / Playday recognises only New Zealand law as it applies to the content of this web-site and the operation of its motorcycle track days.
MotoTT / Playday is not liable to any party for any direct or other damages for any use of this web-site, or any other hyperlinked web-site, including that due to any viruses, worms, trojan horses and other items of a destructive nature, even if we are aware of the possibility of loss or damages.
Privacy:
Any information provided to MotoTT / Playday by individuals when pre-registering for a track day and registering at a track day will be for the sole use of MotoTT / Playday and will not be disclosed to any other party. Information relating to an individual which is collected is available to, and may be corrected by, that individual.
Copyright:
The material on this web-site is copyright to Moto Track Time Limited and Playday on Track Limited. The MotoTT logo and Playday Logo is the property of Moto Track Time Limited and or Playday on Track limited. Moto Track Time Limited and Playday on Track Limited does not permit anyone to incorporate this logo in any other work, whether in electronic, hard copy or other form, including, in particular, republishing it for commercial or any other purpose, nor transmit it to or store it in any other web-site or storage and retrieval system without prior written consent from Moto Track Time Limited or Playday on Track Limited.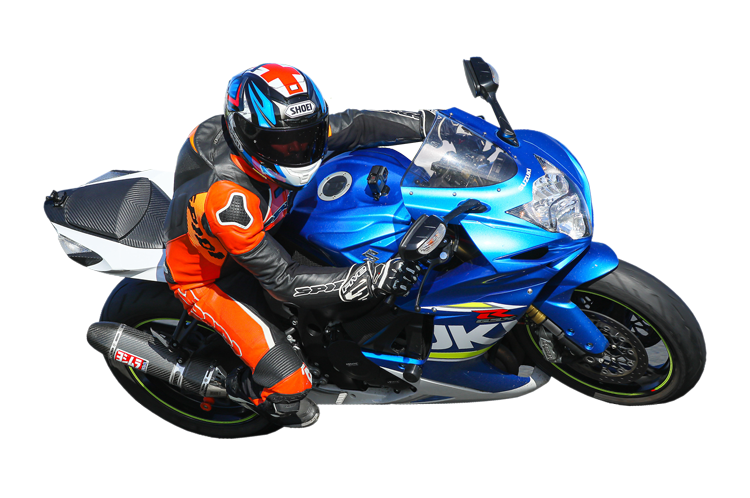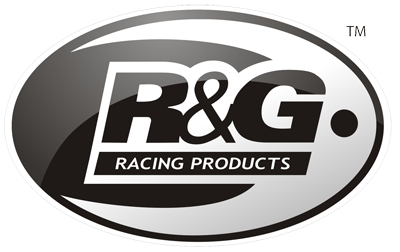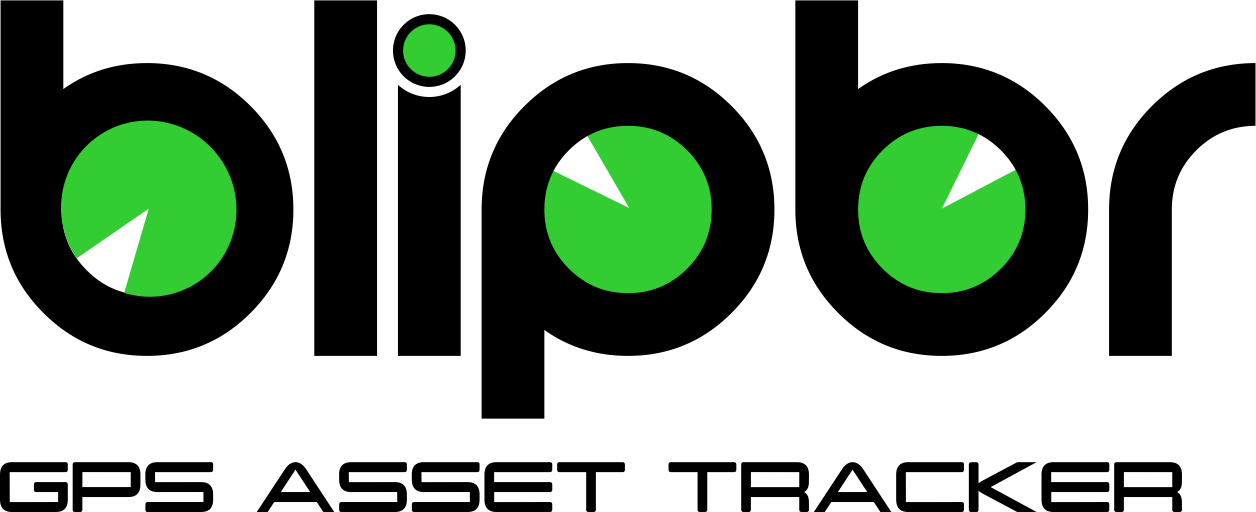 Pricing & Requirements
Find out what to wear, what to bring, when to get there and what it will cost!
Book A trackday
Our trackdays sometimes get fully booked a week or two before the day. Spaces are limited and early pre-registration to reserve a place is recommended.